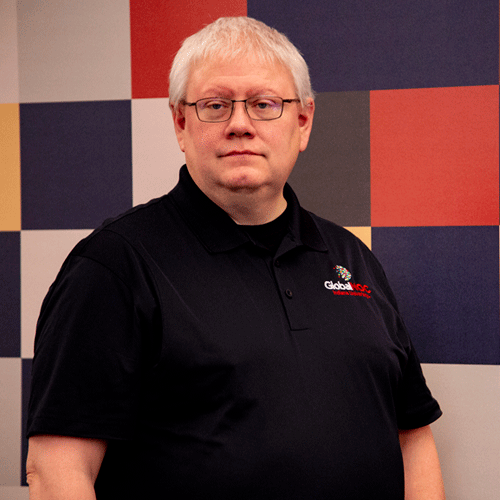 Tom has more than 20 years of experience in networking, starting at IHETS in the mid-90's supporting the TDM based INDnet. He was instilled with a fierce work ethic and strong commitment to members. In 2007, Tom, along with other network engineers from IHETS, transitioned to GlobalNOC to support the newly formed I-Light network.
He quickly advanced to a senior engineering role. Tom has also worked on various other networks for GlobalNOC, including the IU Research Network and Internet2, returning to I-Light in 2016.
Today, as Chief Technology Officer for I-Light and the Indiana GigaPOP, he provides leadership for the I-Light and GigaPOP network engineering team. Tom also provides management, monitoring, and oversight for I-Light and the Indiana GigaPOP's optical network, directs the technical vision, and leads all aspects of I-Light and the GigaPOP's technical direction.